So you have booked your Bucket List trip, and now it's time to get training! Throughout the year, we offer various guided walks and training weekends to our Bucketlisters and friends. These weekends take place in the mountains of England and Wales and offer the perfect opportunity to stretch your legs, test out your gear, prepare for your trip and meet like minded travellers! Our Training Weekends include accommodation for Friday and Saturday night as well as Breakfast and Lunches for the trekking days (Saturday and Sunday).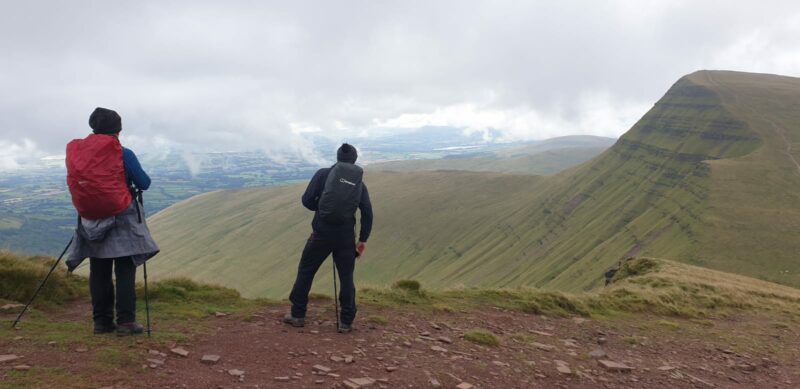 Arrive at accommodation, usually a local bunkhouse and head to the pub for drinks and a Q&A with the trip leaders.
Early breakfast & then straight out into the mountains for a day of trekking training. In the evening we head to the pub for food.
Early breakfast again so we can head back out into the mountains for a day's hike, aiming to finish mid afternoon for tea and cake!
Check out more information on our incredible destinations here...